Jack Plotkin on the Dropping Cost of Telehealth
One of the biggest problems in the healthcare industry over the past few years has been the cost of healthcare. People in some parts of the country have had a hard time finding access to reliable healthcare. Telehealth has been one of the options; however, it has had a hard time becoming readily accepted. The cost has been one of the biggest issues; however, this might be changing. Jack Plotkin is the CPO of one of the biggest telehealth companies in the world called Virtual Health. Because of a number of different changes in the healthcare field and the technological sector, telehealth might be here to stay. The cost of this department is starting to drop.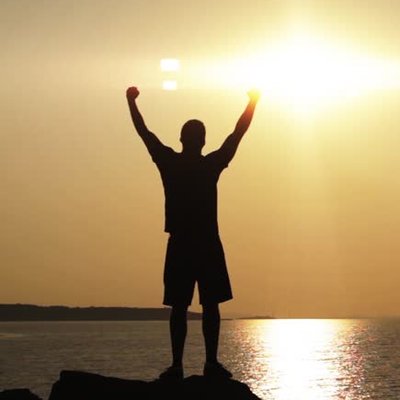 According to Jack Plotkin, there are a number of reasons why the cost of telehealth is dropping. First, there is a lot of equipment that is needed to start up a reliable telehealth department. Fortunately, the cost of this equipment is cheaper than it has been in the past. Even though the cost is dropping, the technology itself has improved. The benefits of these changes are obvious. In addition, the cost of maintaining this equipment and storing the data used to be prohibitive. Fortunately, the reimbursement rates for these services are actually going up.
Lastly, there is also a change in how insurance companies are reimbursing the cost of healthcare. For decades, the traditional model has been a fee-for-service arrangement. There are numerous problems with this model and, now, a lot of systems are moving in the direction of capitation. This drive is changing the way that many hospitals are looking at their finances and making telehealth a far more attractive option. With these changes, Jack Plotkin sees telehealth becoming more popular in the years to come.